Grand Junction
General Contractors Buildup your dream with expert team of grand junction general contractors
For home renovations and new home building, call Grand Junction General Contractors. Our professional design team can create the perfect home for you.
---
Who is Grand Junction General Contractors?
Grand Junction General Contractors is proudly uncommon..
We're convinced that construction can—and should—be approached and executed with a sincere commitment to continuous improvement. Everything we do is geared toward developing and refining systems and processes to create exceptional buildings and perfect client experiences.
As Grand Junction General Contractors, We earnestly believe that by perfecting every detail of the construction process, we elevate each client experience to new heights. We do so by delivering projects to a consistently high standard, partnering with some of the local industry's most reputable subcontractors, and recruiting top people who are passionate about their crafts.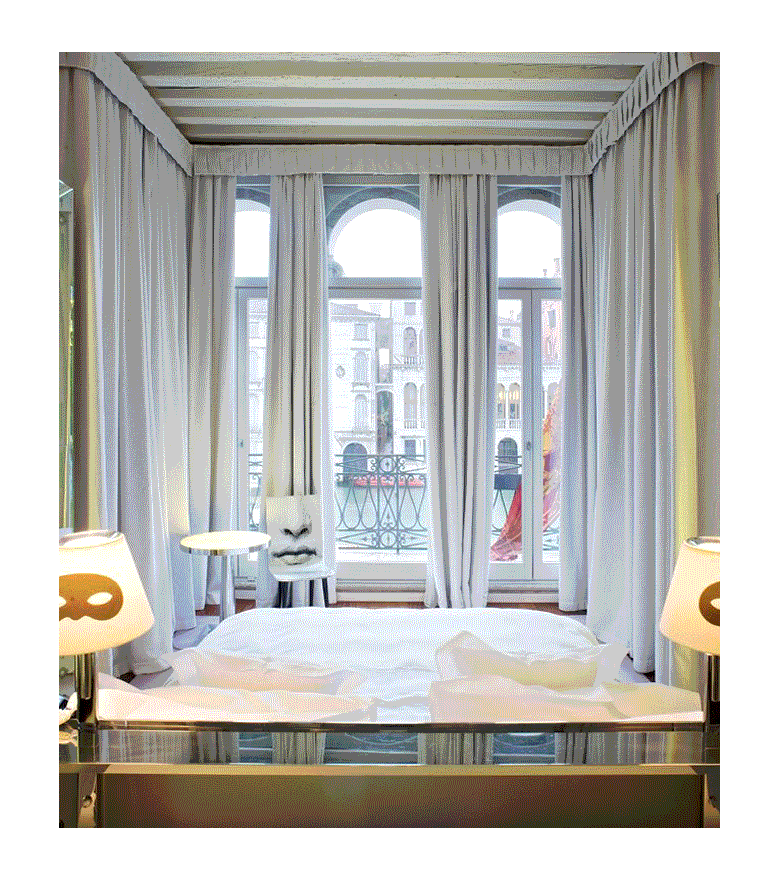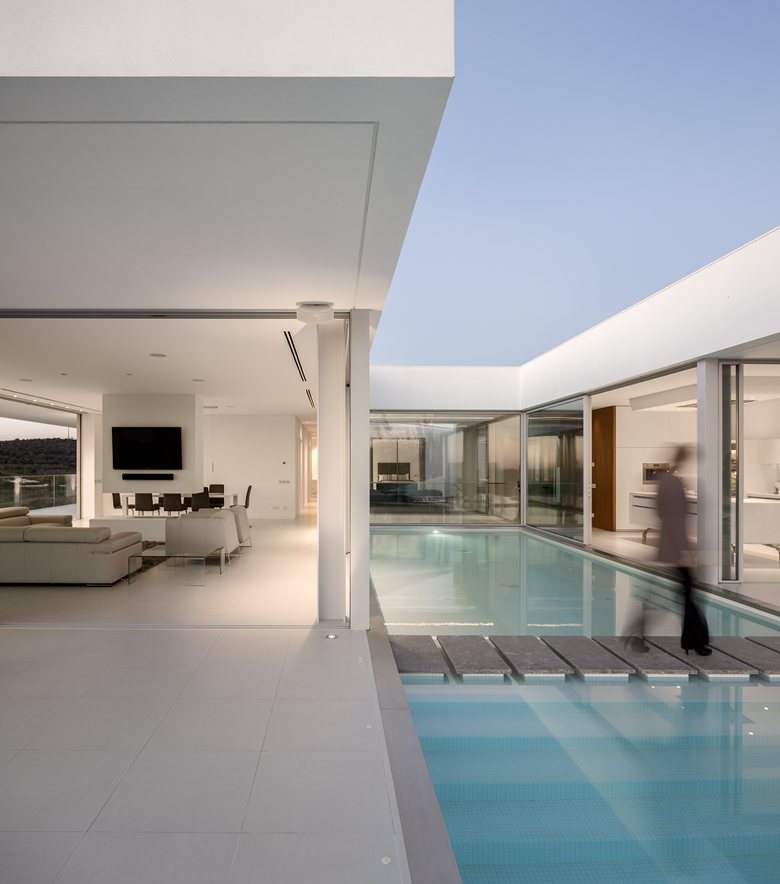 What does Grand Junction General Contractors do?
Contraction Management
Our strong discipline, innovation, integrity, risk management and fiscal responsibility are a major part of Grand junction general contractors ethic system.
Design Build
As a single-source construction company, Grand junction general contractors has the background and industry network to manage complete design-build project requirements.
Stipulated Sum
We are committed to working within hard budget constraints while delivering beyond expectations.
5 Questions to Ask a Grand Junction
General Contractor before Hiring
Remodeling or building a new home is a big financial and emotional investment. It can also be a big investment of your time if you want to be closely involved in the decision-making. Knowing what to expect before the project gets started will help you better prepare for the process. Here are 5 questions you should always ask your contractor before starting
Are you licensed, insured and bonded?
Licensed means the company and its employees have the necessary education, training, apprenticeships, etc., to qualify for the work you're asking of them. Their licenses should be up to date. If they claim it just expired last month, end the conversation.
What guarantees and warranties come with your work?
Retail construction, shopping center construction, ground up construction, it should all come with a firm, written warranty, guaranteeing the work and stipulations of what's to happen if you don't get what you expected. Good contractors will give you anywhere between 12 and 24 months to perform reasonable work that falls within the original contract.
---
Do you have client references?
Commercial construction clients past and present are excellent resources for seeing how a company delivers. The company should have a history that corresponds with your needs. A company with a well-heeled history in shopping center construction may not be the right one for your school build.
Will I have a project manager?
A familiar face will be important to any ground up construction project. Bringing your concerns and even your compliments to random, rotating strangers will not make for a growing relationship. Also, find out if principle players will take two weeks of vacation in the middle of your project.
---
Timing and Execution
Timing is important for everyone involved. Ask your potential contractor to provide a timeline with a start date and completion date as well as any factors (weather, change orders) that have the power to impact the timeline. Inquire about other projects that may be going on simultaneously and if your project site will share any workers with the contractor's other clients during that time.